There is always something exciting happening within the brands and companies that make up the BAF Global Group. We love to share stories that highlight the achievements of our team members and our involvement in our community, whether it's in The Bahamas or Cayman Islands. Get to know us. BAF Global Group - we are one family.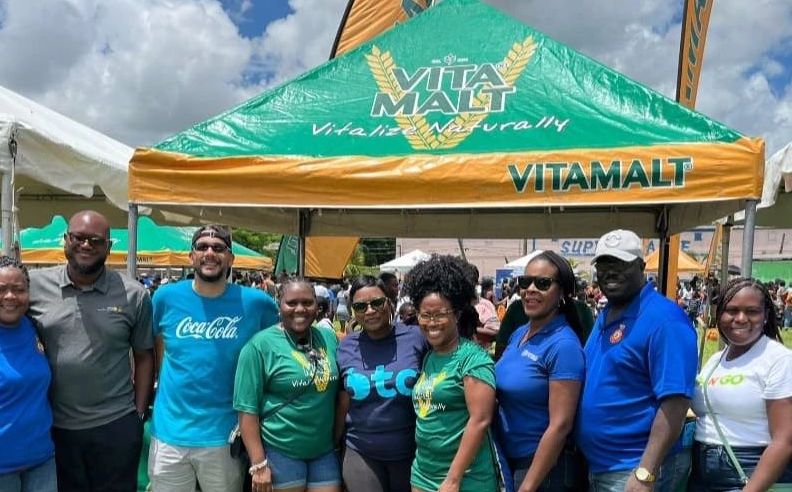 BAF GLOBAL JOINED VITAMALT AS THEY GAVE BACK TO THE WULFF ROAD COMMUNITY
BAF & Cash N Go proudly partnered with Vitamalt to create a day of fun for the kids! More than 2 500 students could be seen standing in cues to jump in the bouncing castle or have their faces painted. Parents accompanying the students were treated to free hot dogs pizza and ice cold Vitamalts. The group of sponsors that came alongside Vitamalt to lend a hand as students headed back to school comprised of Bahamas Telecommunications' Corporation (BTC) Caribbean Bottling Company Marco's Pizza and The University of The Bahamas.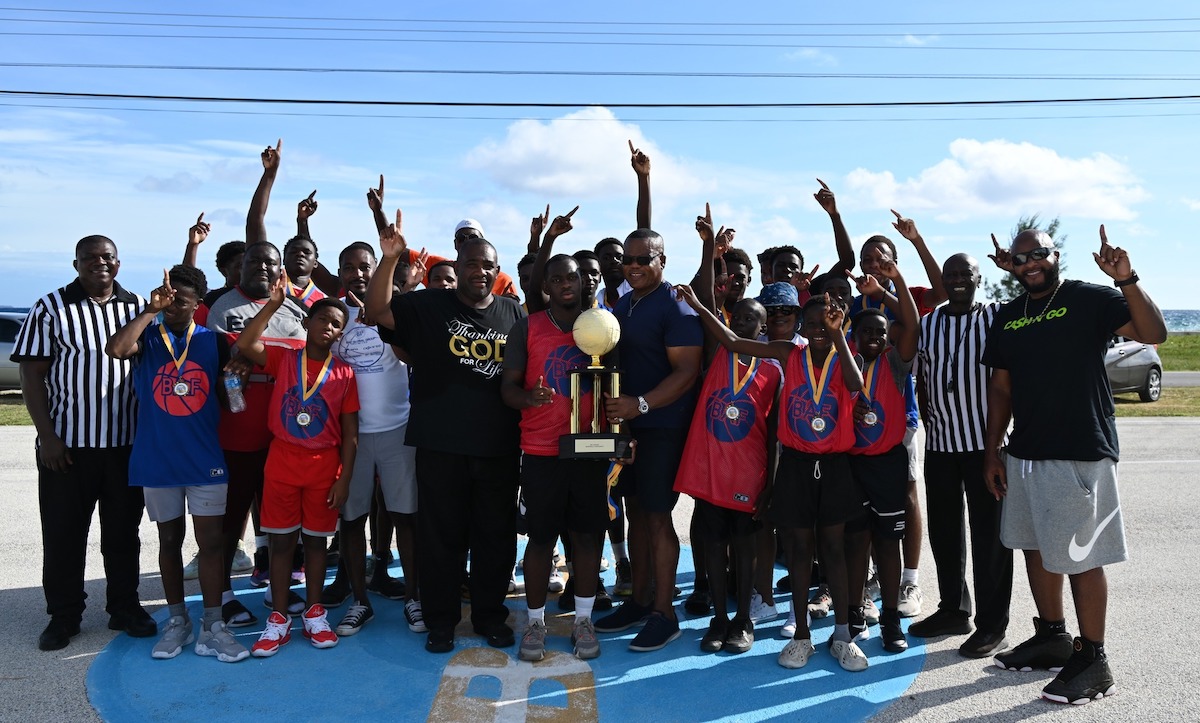 BAF HOSTS 2ND ANNUAL BASKETBALL TOURNAMENT IN GRAND BAHAMA
It is no secret that Freeport has produced some of our NBA superstars and with pleasure BAF Global Group decided to create a platform where the young men of this community can let their talent shine. Sometimes in the media negative news plagues our airways and so we were determined to switch the narrative and present a positive story. To this end the BAF Global Annual Basketball Tournament was born. Events such as this reinforces BAF's commitment to the community. This tournament is designed to encourage comradery sportsmanship and to bring this community together for an afternoon of fun.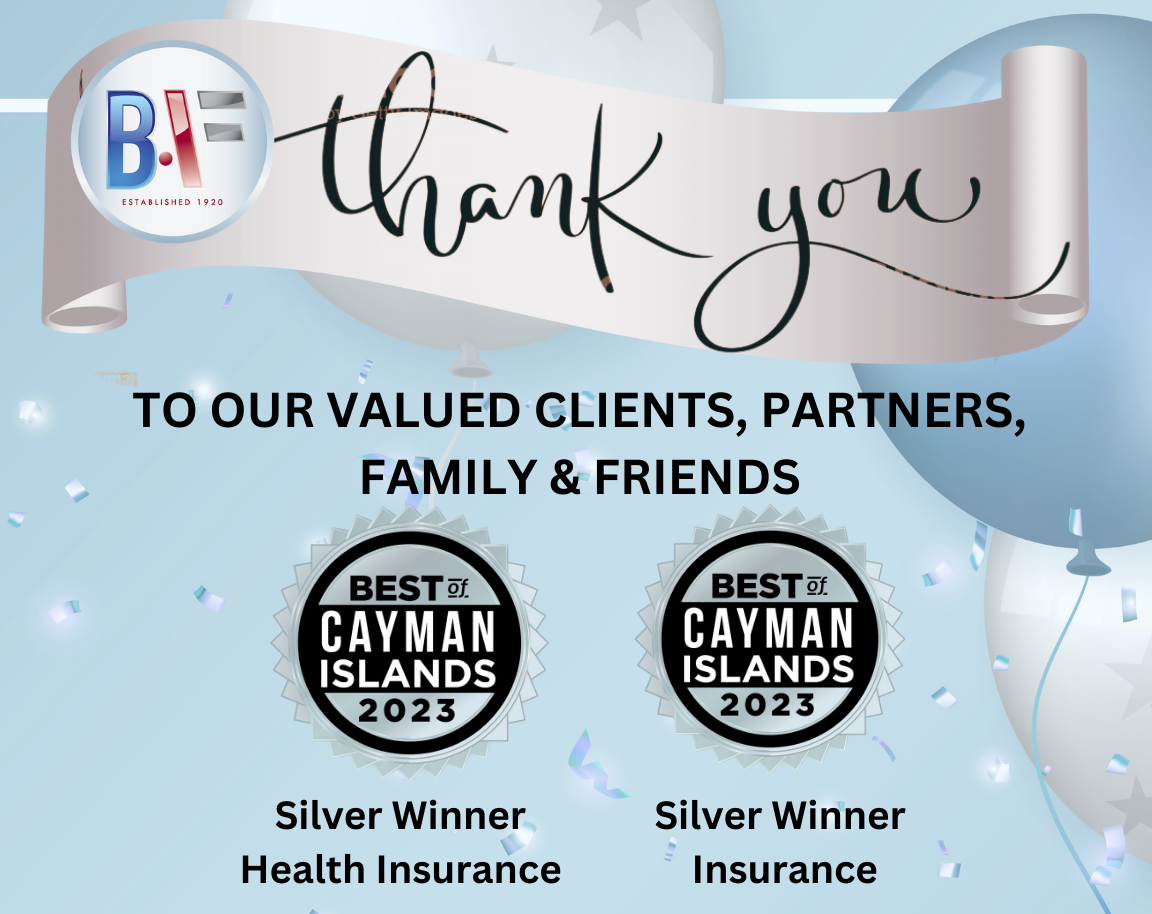 SILVER AWARD FOR BAF CAYMAN
BAF Cayman is the recipient of the silver award in the categories Health Insurance and Insurance in the annual Best of Cayman 2023 awards. Thank you to our valued clients staff family and friends.